Hello!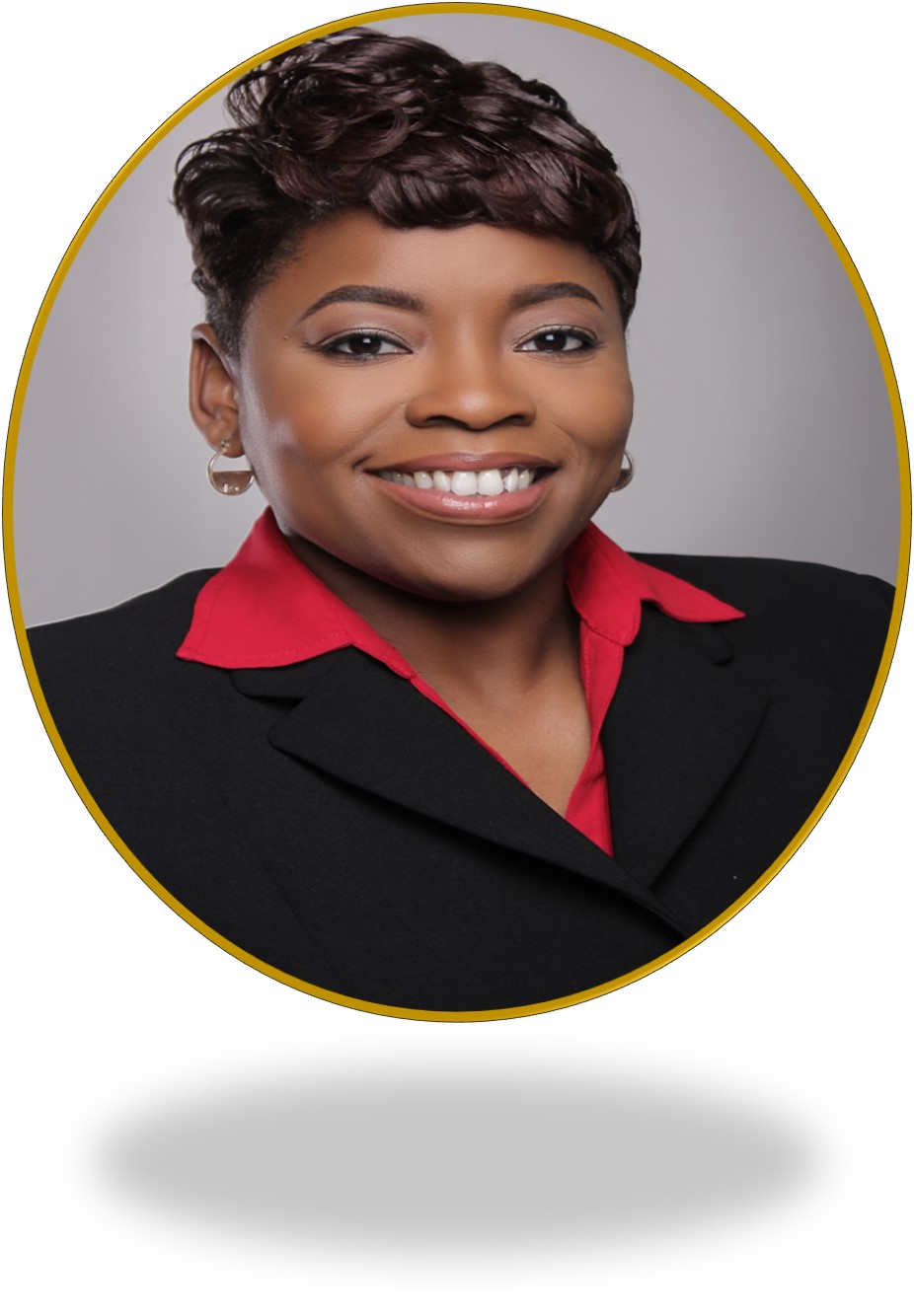 My name is April M. Jackson, and I'm thrilled to say this is my 10th year helping to shape the minds of students and develop teachers. 
I grew up in Fairfield, Alabama and graduated with a Bachelor of Arts in English from Miles College, Master of Arts in Secondary Education  and Master of Arts in Curriculum and Instruction from the University of Phoenix. 
I am certified to teach English in grades 6-12 and mathematics in grades 4-8, hold gifted and teacher support and coaching endorsements, and have completed Language Essentials for Teachers of Reading and Spelling (LETRS) and AP Literature training.
I began my teaching career in the Pickens County School District in Alabama.  Since that time, I have had the opportunity to teach throughout the Southeast and in both public and charter schools.  I have served as an English teacher in both middle and high schools, an academic coach for teachers of all contents, and currently serve as both the Lead English and Reading Coach for Leadership Preparatory Academy in DeKalb County, GA and Academic Enrichment Coordinator for The GEM Project. I am also the Founder/ CEO of PASS Network- a grassroots organization established to increase student achievement by engaging, informing and empowering parents; providing  student support through scholarships and tutoring; partnering with local schools; and collaborating with community organizations. 
As the Academic Enrichment Coordinator for The GEM Project, it is my goal to provide a platform for the development of community partnerships between parents in order to secure safe, reliable childcare; support parents who are considering or actively homeschooling their children; and facilitate tutorials for students needing academic remediation and acceleration in reading and mathematics. 
I look forward to positively impacting the academic outcomes for students in the Metro Atlanta area.